Dr Johnston
Dr. Johnston was born and raised in Illinois where she started her education in Dentistry right out of high school with the goal of becoming a Dental Assistant. She went on to Southern Illinois School of Dental Medicine and graduated in 1990. Upon graduation, Dr. Johnston and her husband Bill moved to California in June of the same year. After passing the California dental boards, she began practicing as an associate in a dental practice in Temecula. The opportunity to purchase a dental practice in Canyon Lake in 1994 proved to be a defining moment in her dental career, and she has been in private practice in Canyon Lake ever since.

Heather
Heather has been working in the dental field for over twenty-seven years and is still loving it. She enjoys helping people improve their smile and overall dental health.
She emphasizes how important it is to her that patients understand their dental needs, and how their insurance benefits best work for them. Heather states, "Having patients leave the office happy and with the highest standard of care is very rewarding."
She lived in San Diego County until relocating to the Menifee area seven years ago. In her spare time, Heather enjoys camping at the beach with her family.

Savannah
After graduating from Cal Poly Pomona in 2019.
I started working at Elementary Smiles, Inc.
I have learned more about dental than
I could have imagined!
I love speaking with each patient
about their specific
dental needs, and how to
achieve their best oral health.
In my spare time, I enjoy
spending time with family,
friends, and my two dogs.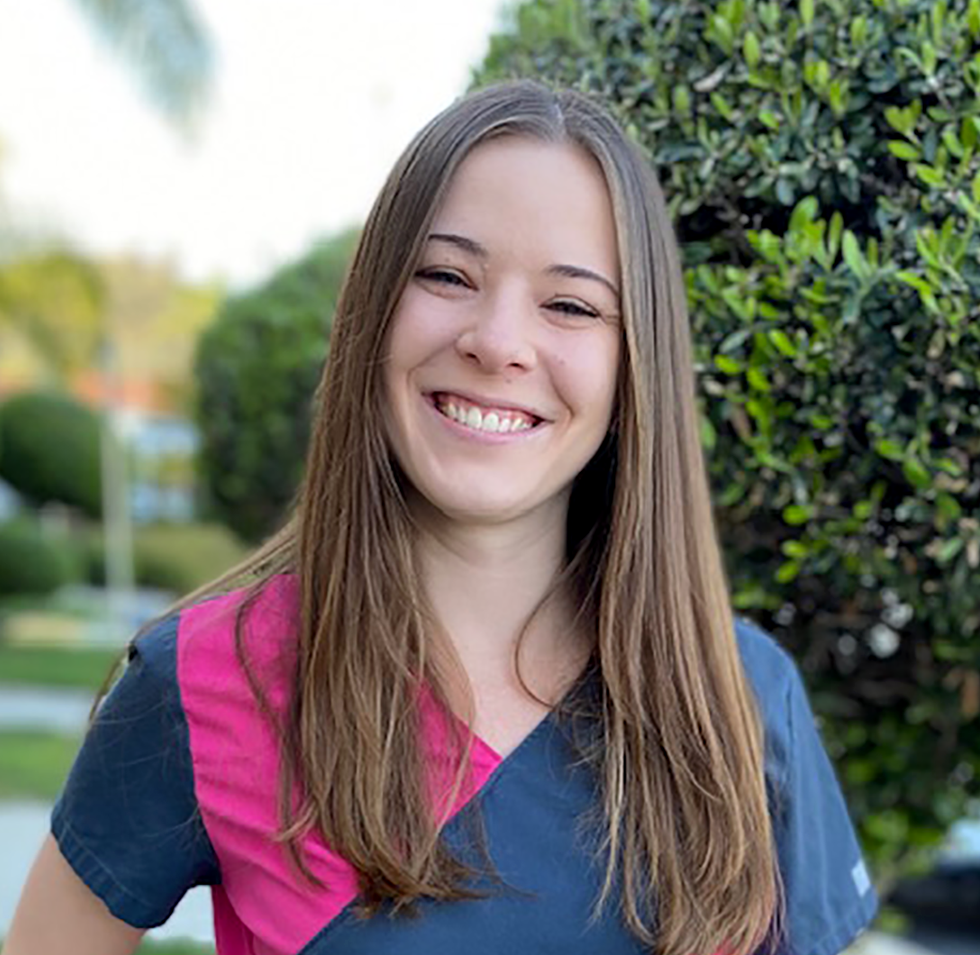 Suzanne
Registered Dental Hygienist
Suzanne has been a hygienist for over twenty years and has practiced in Washington State, Arizona and California. She received her education at Washington State University and Eastern Washington State University earning a Bachelor of Science degree in Dental Hygiene.
Suzanne is committed to helping her patients obtain better dental health through education and clinical skills. She states, "The best part of my job is getting to meet a variety of people and helping them achieve better health." Suzanne enjoys outdoor activities, her animals, traveling, and spending time
with her son.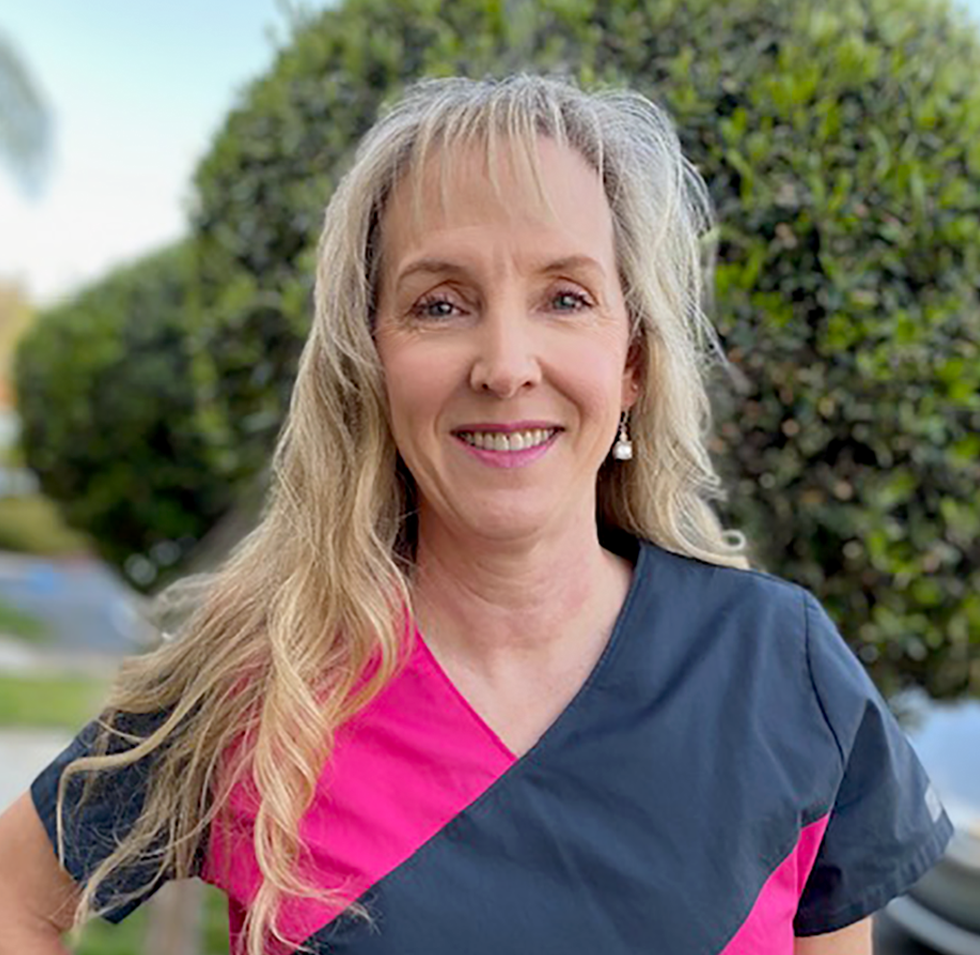 Sarah
Registered Dental Hygienists
Sarah graduated from
San Joaquin Valley College in 2004
with a degree in dental hygiene.
Dr. Johnston welcomed Sarah
on to her team back in 2005
as a Dental Hygienist.
Sarah is committed to making hygiene appointments a
comfortable and positive
experience while providing
high quality care.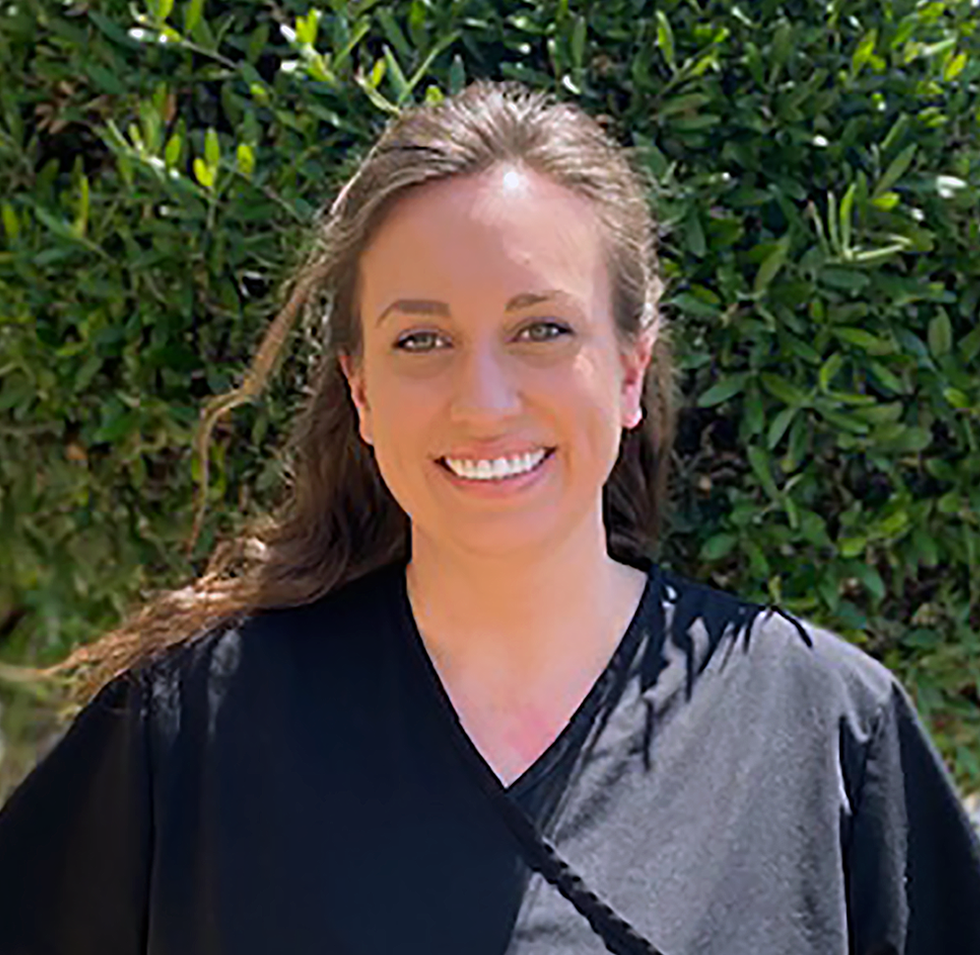 Amber
Registered Dental Hygienist
Amber has been in the dental field for over
twenty years. She began her dental career as a Registered Dental Assistant.
After seven years assisting, she decided to go back to school and became a Registered Dental Hygienist.
Amber has been cleaning teeth since 2004
and has been loving every minute!
Amber states,
"A smile is a very powerful thing.
I love being part of Dr. Johnston's team at Elementary Smiles helping patients achieve a beautiful and confident smile."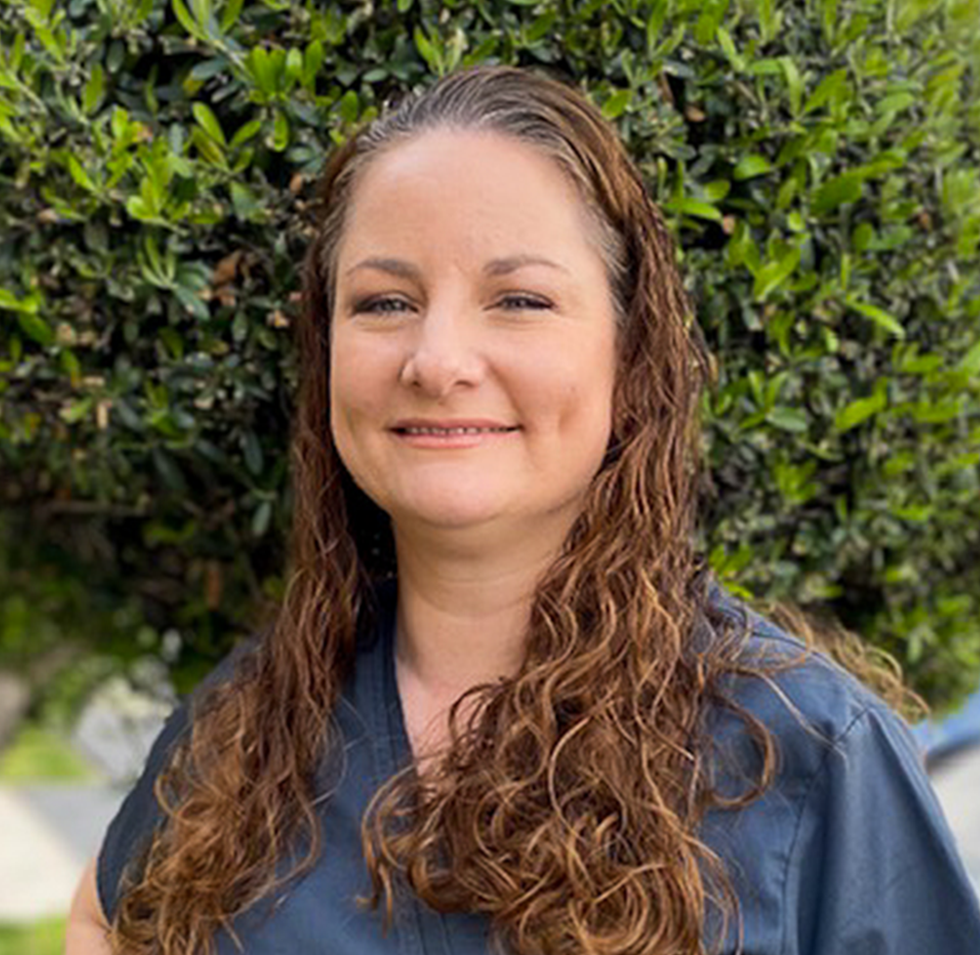 Jill
Registered Dental Hygienist
Jill was born in Michigan and raised in beautiful Southern California. She grew up in the Valley and graduated from Temecula Valley High School in 1998.
Jill has been in Dentistry for the last fourteen years after graduating from Riverside Community College.
Educating and motivating her patients in regard to their home care is part of her passion.
Jill is a married mom of one who enjoys family time at the river and in the desert. She has known Dr. Johnston for several years and is delighted to finally have the privilege of working with her and caring for her patients.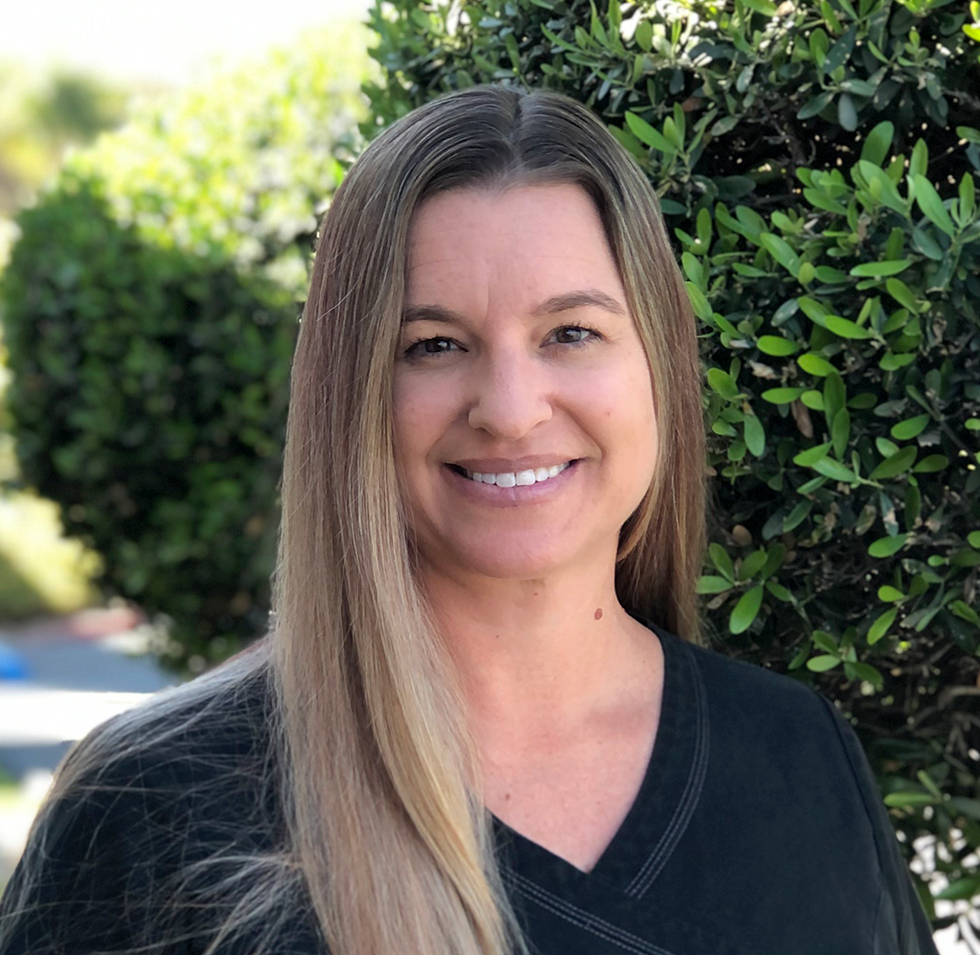 Kammi
Registered Dental Assistant
Kammi grew up in Orange County before moving to Menifee in 2013 where she decided to go back to school in 2018. Kammi graduated from the Registered Dental Assistant program at SJVC in Temecula, in March of 2019. Dr. Johnston offered her a position at Elementary Smiles one month after graduating and she has been on the team ever since. Kammi is very grateful for Dr. Johnston's willingness to take on a new graduate and to enable her to perfect her skills in the dental industry. Kammi states, "I love helping patients through their treatment to help them achieve their perfect smile. Helping patients make informed decisions about their oral health is our ultimate goal."

Crystal
Crystal has 25 years experience as an
expanded function dental assistant; specializing in pediatrics and special needs patients. She enjoys providing quality care in a fun environment, and has a gift for making you smile and feel comfortable.
"I'm very grateful to be apart of Dr. Johnston and her team.
Their passion for dentistry and patients goes above and beyond."
Crystal grew up in Wildomar, California although she spent most of her adult life in Alaska raising her three amazing children.
In her free time you will find her at the beach,
paddle boarding, or spending time with her grandson.